Hello Fringe Friends, come along and let me be your guide on the

Are you a new buyer? Or have you only been to one market in the last two years? Then this One Day Tour, Sat April 14th is for you!  I've been selected as a guide, and it's complimentary to qualified buyers, woohoo>>


Space is limited up to 10 attendees  – deadline is March 20th.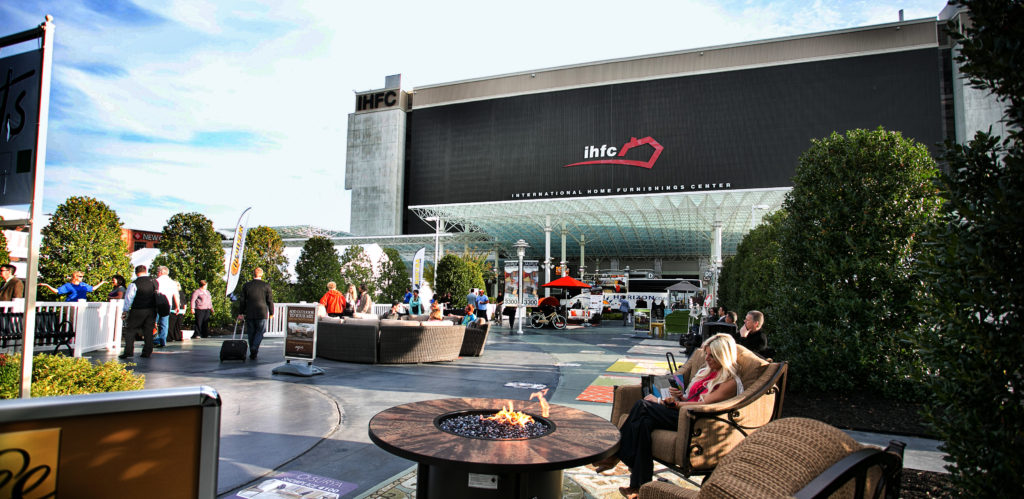 Let me introduce you to my favorite sources and the "best of" new introductions, from upholstery, and case goods to accessories. This is a perfect primer to see different areas of market, including transportation options, educational seminars, networking events, helpful digital tools, and the best refueling and party spots, so when you navigate your next day(s) of market, you'll be comfortable, confident, and be able to use your your time to maximum capacity.  Let me help you reach your market goals.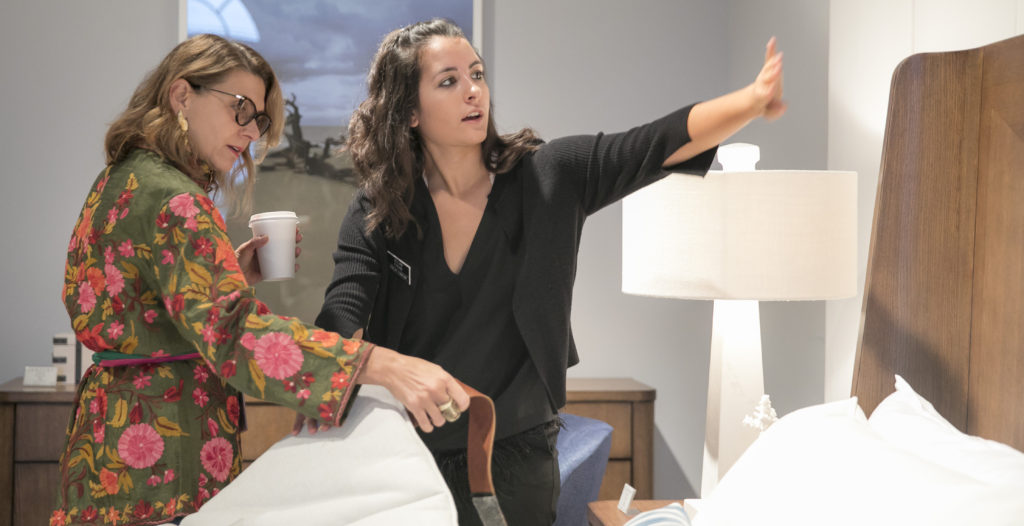 I've been happily pounding HPMKT pavement for 20 years, working with companies that design and produce products with artisanal details, the real MAKERS of High Point Market.  I was on the HPMKT Design Bloggers Tour both Spring & Fall 2017.  I've been co-chair of the Withit New York Design Tour for ten years, and I customize tours of NYC's Garment District.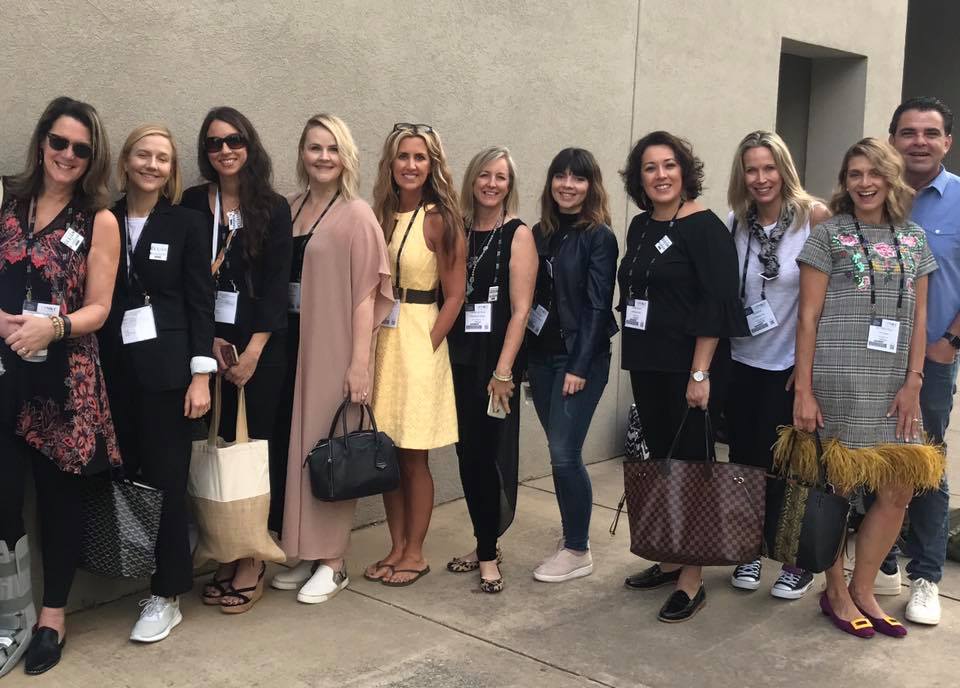 Yada yada yada…I love doing this kind of thing. I love connecting the most talented and innovative in our industry, giving people a special, insider introduction that they would never have on their own. In addition to our showroom visits, I will give you the 411 on other showrooms of note (that we won't have time to visit), their specialties and required order minimums, so you can cover market with a cheat sheet in hand.
In order to qualify for Trim Queen's HPMKT INSIDER TOUR, you must:
Be available to attend High Point Market on Saturday, April 14, from approximately 8:30am until 6:00pm
Attend a mandatory orientation 8:30AM-9:15AM at The Point (on Commerce Ave between Wrenn St. and S. Main St.)
Make your own hotel accommodations and travel arrangements to High Point (HPMKT can assist once you qualify for tour)
Be able to cover a lot of ground, wear comfortable walking shoes
Get ready to have a blast, source new vendors, and make friends
If you'd like to see how I navigate market, take a look at my past reports here >> HPMKT Highlights
Also, if you have ANY questions, contact me.  Please share this opportunity with any buyer you think would benefit from this special, complimentary insider tour.  Thanks to High Point Market and Esteem Media for sponsoring this event. Dear Fringe Friends, I hope we can tour April High Point Market together!