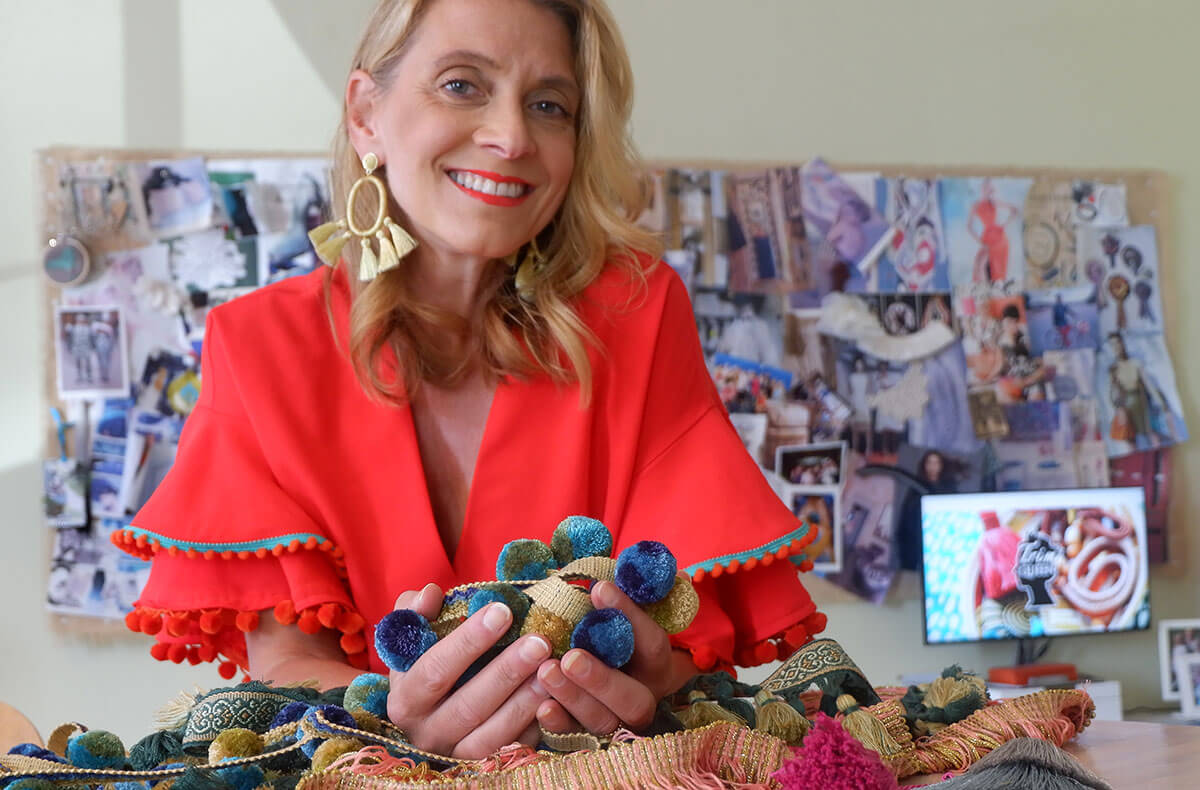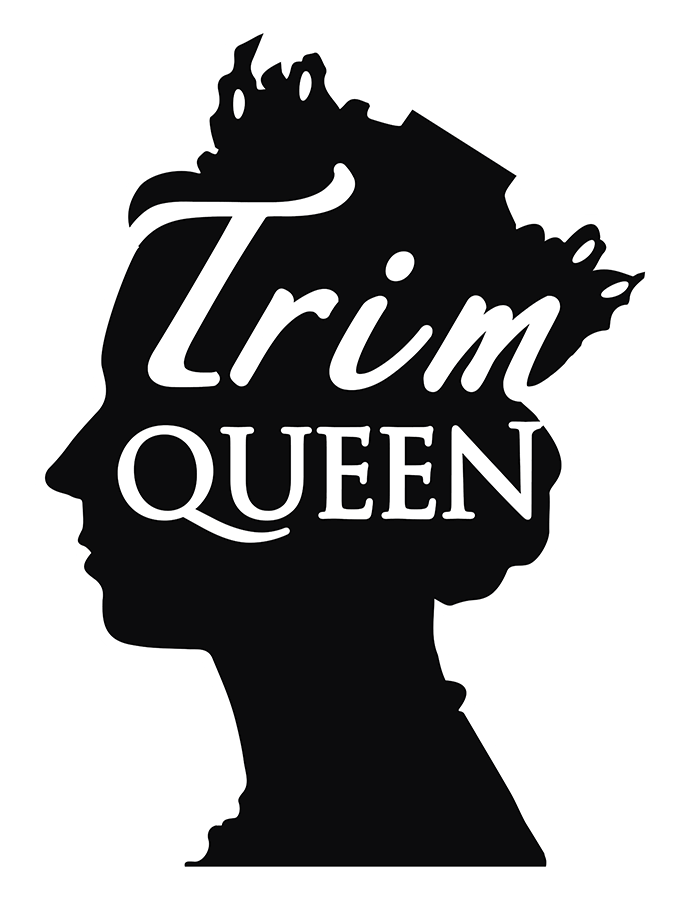 Blogger, Influencer, Educator
Thank you for your interest in working with Trim Queen. My name is Jana and I am a trimmings designer with a refined vision in the use of embellishment in home decor, fashion, and DIY.
Embellishment is a creative form of self-expression and a powerful design tool.
As the Trim Queen, I blog and utilize my social media channels to chronicle how I and the design, maker, and craft communities of #FringeFriends create. I have coined the term "Trim Alchemy" as the concept of turning something ordinary into extraordinary using trimmings and share embellishment with my audience daily. I am an educator, conducting seminars and workshops, I lead artisan-oriented tours in New York, North Carolina and Venice, Italy and I am a design industry mentor and influencer. I live in the Hudson River Valley region of New York with my husband and two children, in a quirky, Bavarian-style home with a vintage clay tennis court that serves as endless inspiration.
Product Design | Content Creation | Event Promotion | Seminars & Workshops | Sponsored Posts | Installations | Brand Ambassador | Visual Merchandising | Live Video | Tours & Retreats | Freelance Writer | Speaker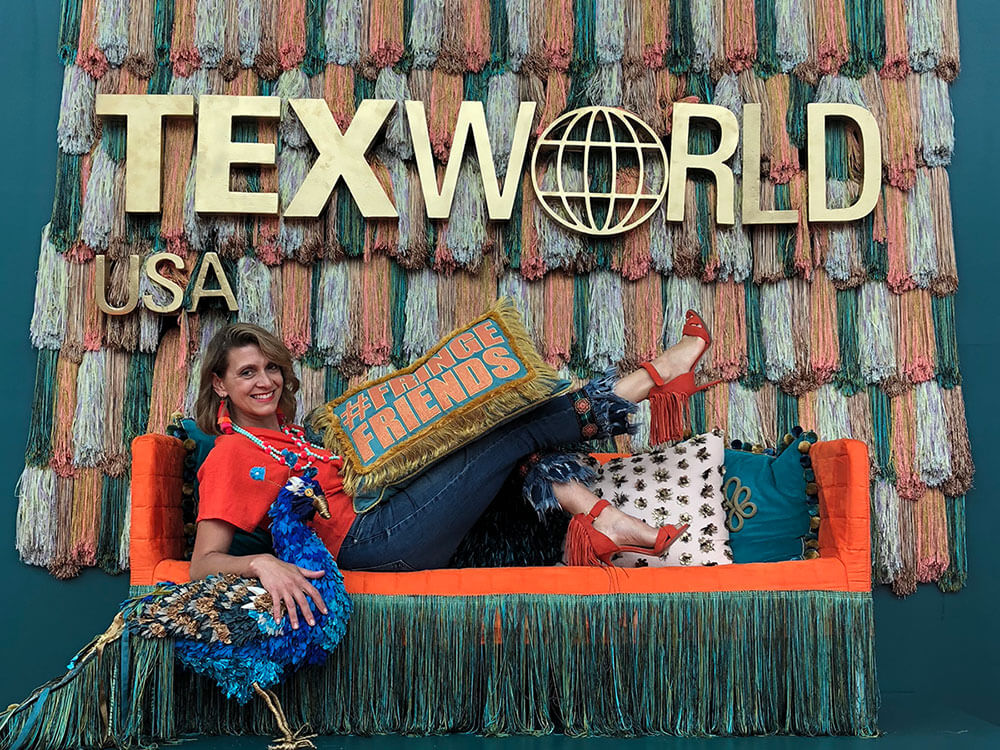 Collaboration rate is determined on a case by case basis and the promotional needs of each client.